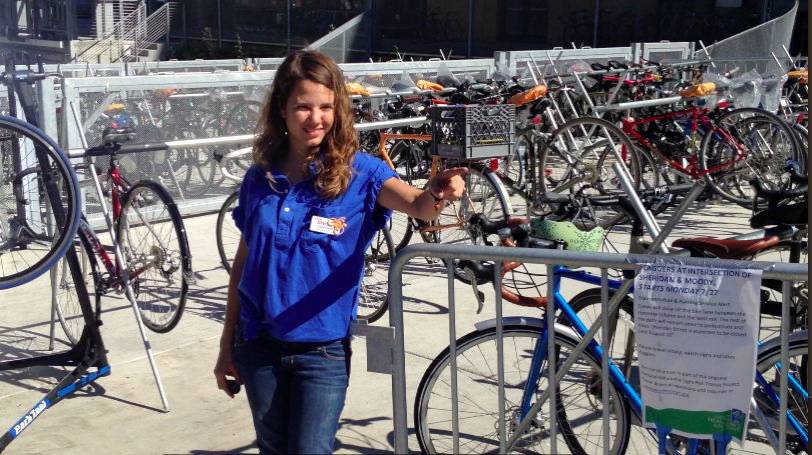 Valet Sub –
Becoming a bike valet sub is a fun way to be around lots of bikes and meet great people. When someone is sick or going on vacation we will make an announcement on the sub list either through text message or email. Respond with your interest and we will try to schedule you in. The base wage for subs is $17/hour.
When you sign up we will contact you about having you come down to the valet for a 20 minute orientation where we will show you how the valet works.
If you are subbing show up on time. We will provide you with a work shirt to wear. You will not be responsible for fixing bikes and there will be at least one permanent Go By Bike employee at all times while you are there. If you ever want to be removed from the list contact gobybikeshop@gmail.com.
Thanks for you interest in the bike valet!