OHSU Bike Share – Go By Bike has partnered with OHSU to offer a bike share program. There are three stations where you can pick up and return bikes. In front of Go By Bike under the aerial tram, next to the Robertson Life Science Building at the westside Tilikum bridge landing, and at the Schnitzer parking lot. Bike share bikes can be used to get around the South Waterfront and must be returned to one of the three stations. To unlock a bike download the Bloom app and use your OHSU email.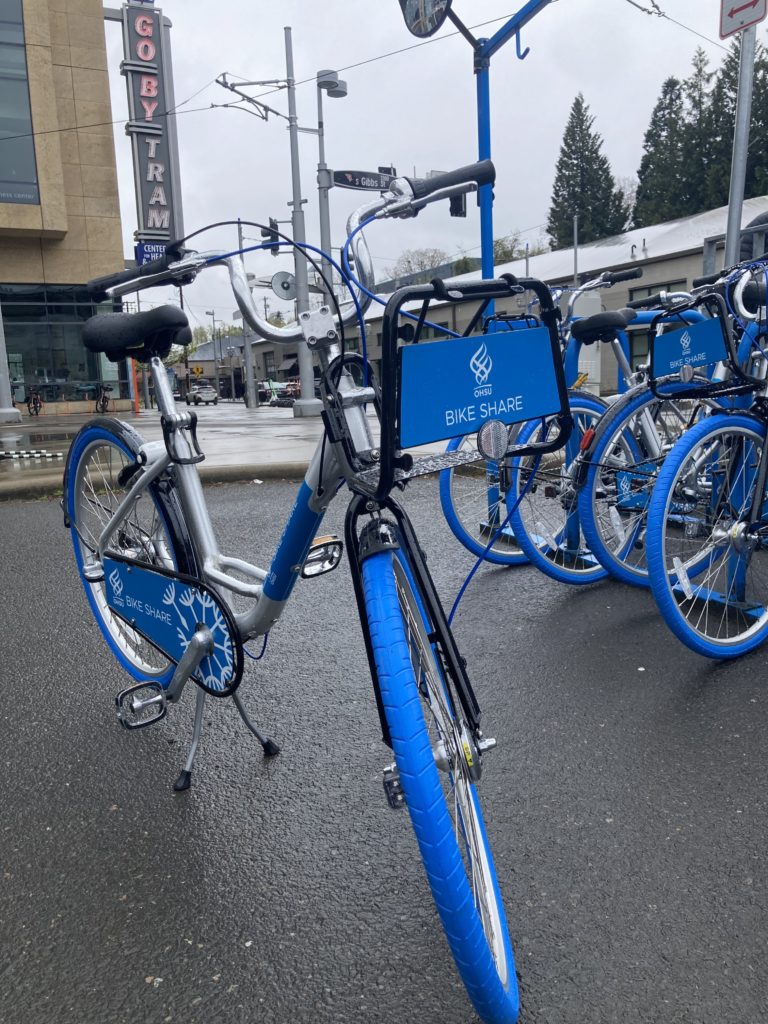 Go By Loaner Bike – Go By Bike offers a 14 day ebike and 30 days for non-ebikes loaner program to OHSU employees. These bikes come with all the gear you need to try out commuting by bike for a month. Bikes can be checked out and returned at Go By Bike's location under the aerial tram. To reserve a bike fill out the form below and one of our bike ambassadors will get back to you within two to three business day.
OHSU users will be contacted after their trial for an exit interview after which they can recieve a $200 voucher for the purchase of a bike. OHSU users will also be required to log at least two My Commute trips by bike per week.
Link for Tern Quickhauls electric bikes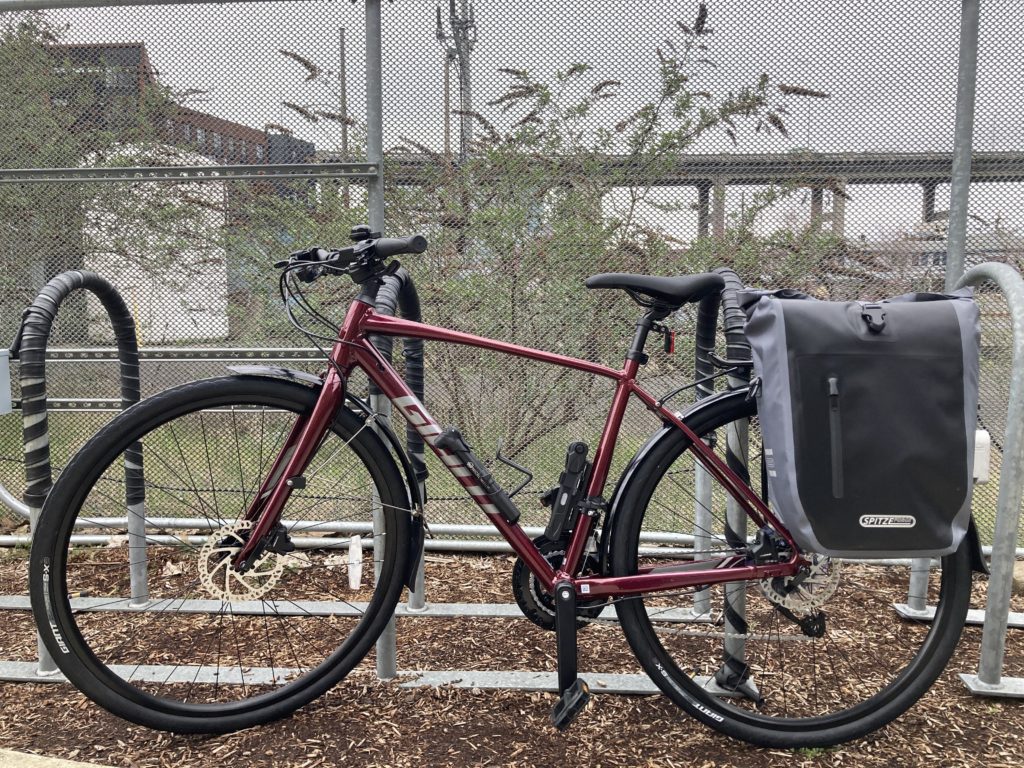 For more info email gobybikeshare@gmail.com