The Go By Bike Showroom is a partnership with Forth Mobility and several local electric bike shops and brands. The goal of the showroom is to educate people about electric bicycles. Come by and take a free test ride on any of the eBikes we have in our showroom.
OHSU discounts and financing for eBikes
You can now get a $200 subsidy for qualifying eBike purchases at The eBike Store and Cynergy Cycles. Simply show your OHSU badge to get the subsidy, and this is in addition to any discounts already offered to OHSU members.
Point West Credit Union is also offering loans for eBikes to anyone who qualifies. Learn more.
Bicycles will rotate out of the showroom every 3 months. Here are the bikes currently available for test rides at the showroom.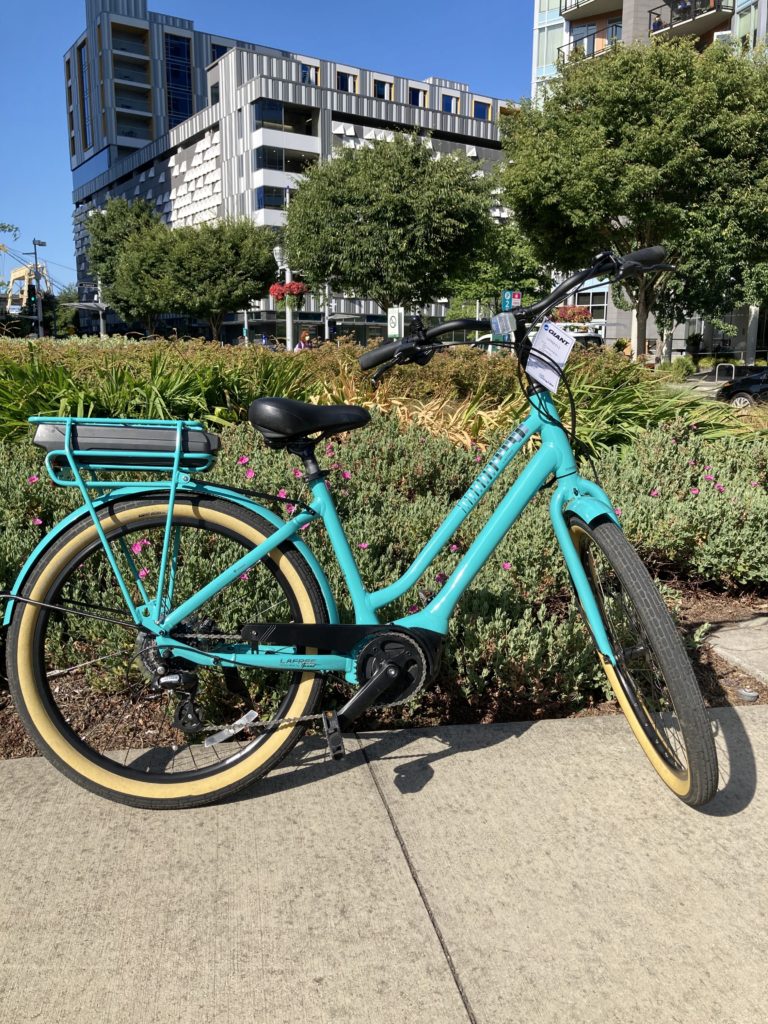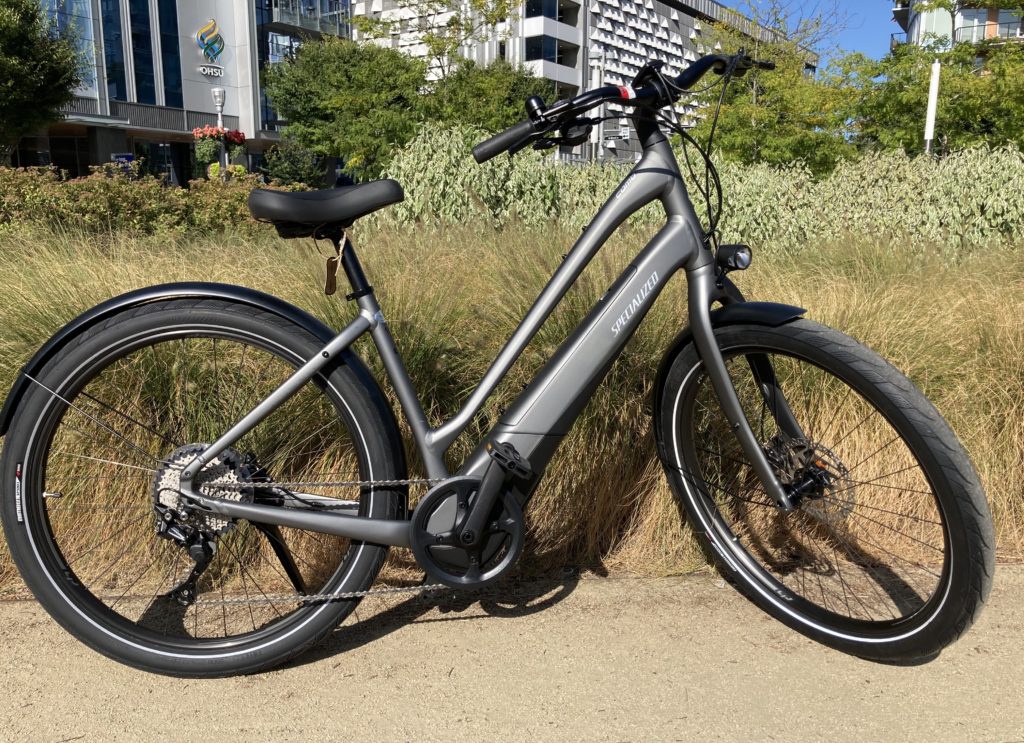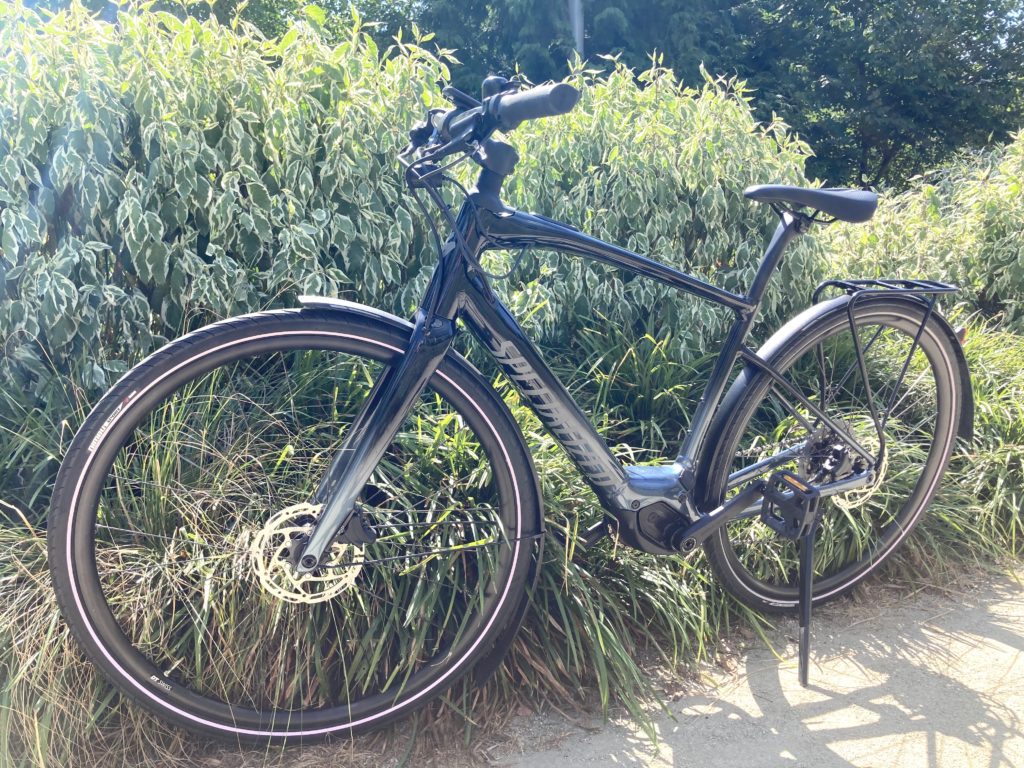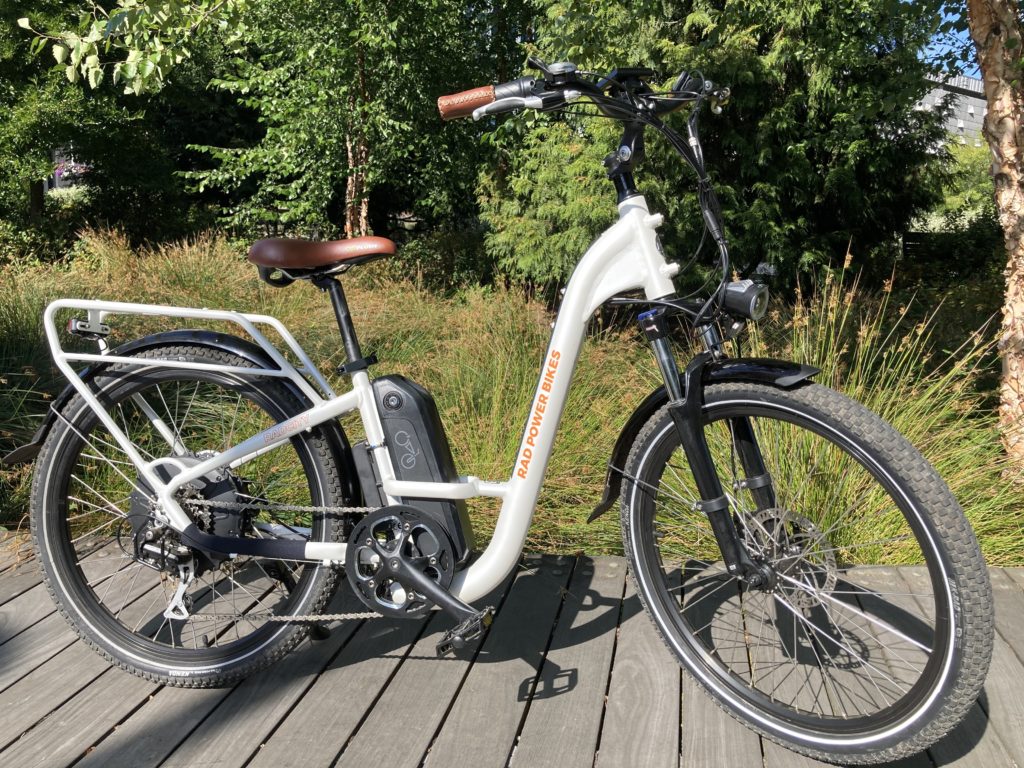 If you would like to check out the Rad Power please fill out the additional Rad waiver https://www.radpowerbikes.com/pages/rad-mobile-signup